Our trainers are accredited Radiation Protection Advisers (RPA's) who have extensive experience in both standard and bespoke radiation safety training courses.
Marcia Oliver
Marcia is the Training Manager for the Nuvia Health Physics Training Product and has extensive experience in delivering Nuvia radiation safety training courses and in the development of bespoke courses for clients from around the world.  Marcia is one of Nuvia's RPAs and has been working in the radiation industry for over 20 years.  Marcia has vast experience in advising a large range of Companies working with ionising radiation including different security applications, thickness gauges, nuclear density gauges, medical and veterinary X-ray equipment and unsealed radioactive materials.
Marcia has provided radiological protection training for over 10 years.  Her practical and theoretical experience and her detailed knowledge of the various courses, enables her to present clear and lively training sessions which receives positive feedback from delegates.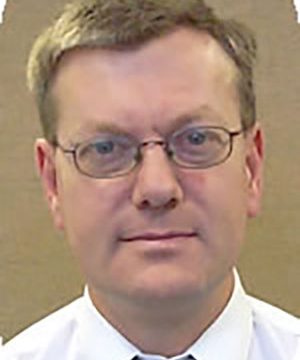 Ian Pearman
Ian has been in the Radiation Protection field for over 28 years. Ian's experience spans the nuclear and non-nuclear industries and includes the measurement of radiation along with advising on best practice and legal compliance. Initially starting in the area of internal dosimetry measurements and laboratory gamma spectrometry he became an operational Health Physicist and then RPA. Experience includes practicing and encouraging radiation safety in radioactive decommissioning environments involving very high radiation and contamination levels. In addition he has worked on several land remediation projects and has assisted non nuclear companies after radiological accidents to maintain their business. Ian is a lively presenter who can use his practical experience to apply the training material to real situations producing animated and interesting training courses.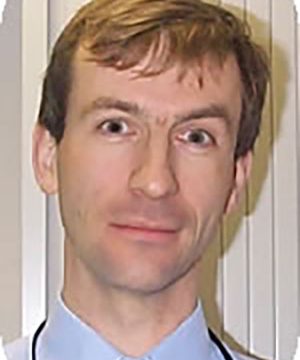 Gordon Gallacher
Gordon has extensive experience in solid radioactive waste plant on nuclear licensed sites and criticality accident dosimetry and radiation emergency response.
Gordon's recent project experience includes working as a Building Health Physicist in a solid radioactive waste plant at UKAEA Harwell. This has included a variety of duties, such as: provision of Local Rules; carrying out area designation review; investigation into elevated bioassay samples and elevated doses; provision of general radiation protection advice to staff in the facility; provision of radiological risk assessments; checking of environmental discharge calculations for stacks; provision of written arrangements for non-classified staff; assessment of radon levels in key areas and radon dose for key staff; external and internal dose estimates and assessments; provision of radiological protection advice in facility emergency exercises; production of quarterly reports which summarise radiological protection issues; attendance at a variety of HAZOPs (hazard and operability studies); attendance at routine safety meetings; and attendance at safety inspection walkabouts.
Gordon's highly technical background enables him to explain some of the more complex course content with ease and clarity.  He consistently achieves excellent feedback from attendees.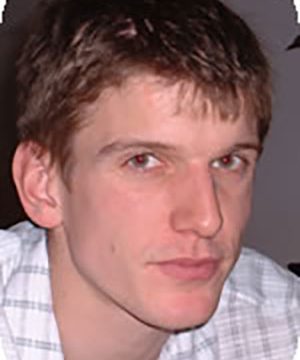 Jonathan Wright
Jonathan has been a practising Radiation Protection Adviser for 8 years, before which he worked as a Health Physicist and Nuclear Safety Consultant.  In his time with Nuvia Jonathan has gained a wide range of experience in both the Nuclear and non-Nuclear sectors, advising on compliance with legislation including the Ionising Radiations Regulations, Environmental Permitting Regulations as well as best practise in radiation protection.
Jonathan has presented radiation protection training courses to a variety of customers, from international regulators to University departments to security personnel.  Jonathan draws on his experience in various sectors of radiation protection to add context to radiation training courses, and to ensure that delegates can relate to the training being given."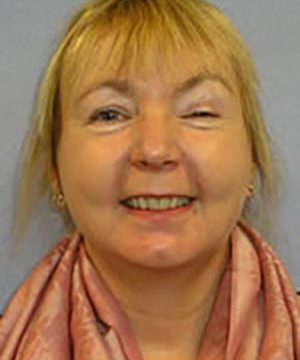 Penny Oliver
Penny has worked in the nuclear industry for over 36 years.  Penny was initially involved in carrying out radiochemical experiments for the proposed deep level nuclear waste repositories before moving to Health Physics nearly 20 years ago.  Because of this experience gained as a radiation worker, she has an excellent understanding of the requirements from both sides, both operationally and through training.
Penny has provided RPA support to both the traditional nuclear industry as well as a range of commercial (non-nuclear) customers.
Penny has developed bespoke training courses to meet her client's requirements.  The feedback from the provision of these training courses has always been positive.  Penny is an empathic trainer and the delegates are normally pleasantly surprised to find that a dry subject can be far more interesting than they ever expected!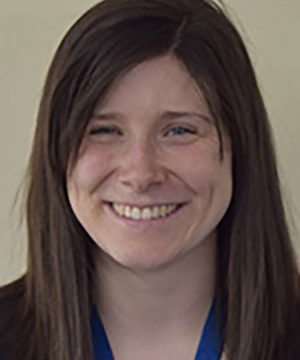 Ashly McDowell
Ashly is a recently accredited Radiation Protection Advisor who was previously working for Nuvia as a Health Physicist, providing the RPA team support with a wide range of commercial clients. Ashly has been working in radiation protection for over 4 years supporting works for a range of industries. This predominantly includes Oil and Gas, nuclear decommissioning, radiation protection instrumentation and x-ray security systems. Ashly has presented many bespoke and general radiation protection training courses for clients. Her relaxed and informal approach to training puts delegates as ease, making her easy to approach for questions and comments.