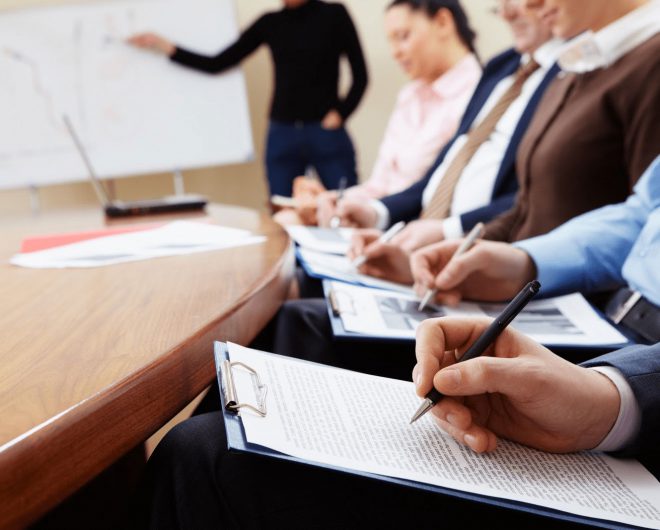 Radiation Safety Training Services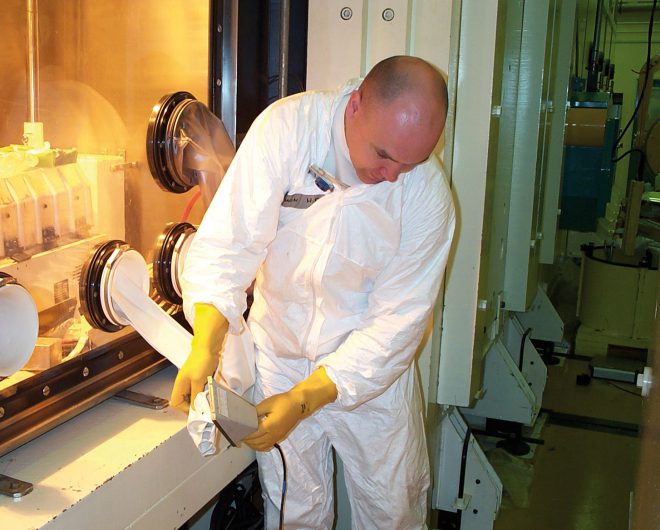 Radiation Safety Training Services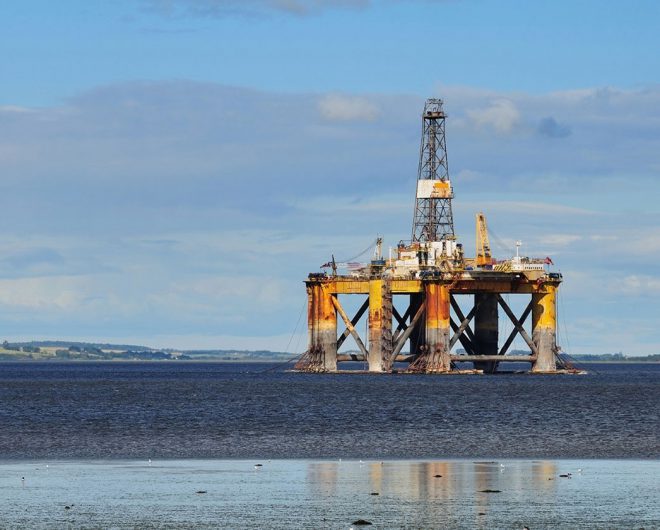 NUVIA is one of the leading independent providers of Health Physics, Radiation Health and Safety Courses and Radiation Safety Training Services.
We offer radiation protection training to clients across industry, in government organisations, multi-national corporations as well as private businesses both in the UK and overseas.
Our radiation safety training department has a proven track record in providing professional, interactive, quality controlled training which meets all legislative requirements. We have recently introduced a new range of health physics and radiation protection training courses to meet the needs of customers from all industry sectors.
More about us
About Our Courses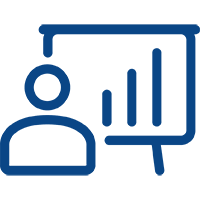 Need Radiation Safety or Health Physics Training?
There are many reasons why you may need radiation safety training, for example to comply with legislation or emergency planning.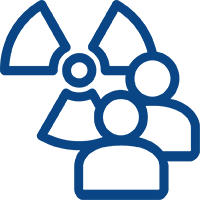 Our Radiation Safety & Health Physics Trainers
Our trainers are accredited Radiation Protection Advisers who have many years' of experience in providing bespoke advice.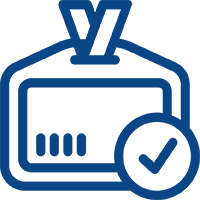 Radiation Safety Training course feedback
We maintain a policy of vigorous continual improvement, so we ask for and respond to your comments.
Nationwide Locations
Harwell
Risley
Thurso
There are currently no courses for this location
Winfrith
There are currently no courses for this location